Need No worries and Stress-Free Junk Removal service in Dubai? Trust Dubai Junk
Having problems getting large items or large quantities (such as furniture, debris, tools, tires, appliances, etc.) out of your home or office? We understand that you don't always have the time or opportunity to get rid of this junk, so let us deal with it.
Our junk hauling service can make cleaning easier for you. We Remove Junk anywhere in Dubai in 20 Minutes. We take use able items for free if there's garbage or throw able items, there's service charge to throw it. If you are searching for the free junk collection companies, look for us.
We can provide you with garbage disposal services that can simplify your moving or remodeling project. We are the best junk removal company. Our junk removal service in Dubai provides everything you need. We are responsive, reliable and attentive. We make garbage disposal more efficient and faster.
OUR WORKING PROCESS
Its this founding principle that has helped our organisation as well as our clients become a defining force in the industry.




Junk Removal services We provide
We can handle ANYYTHING and EVERYTHING except hazardous waste.
Home and Office Junk Removal Services: Whether you are moving your office or want to take out your household junk, we can help you get rid of the junk or e-waste you don't need.
Our Mission
Our mission is to empower you to own a Junk-free business. We believe in respect, decency and trust. We follow the principles of dedication, community service and hard work.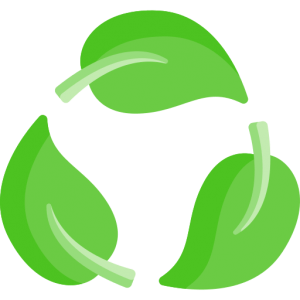 Eco-friendly
We reuse, recycle, resell and remake your items whenever possible. 60-80% of the junk we take away are stored outside the landfill.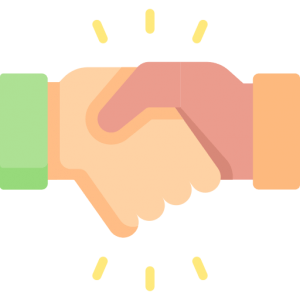 Respectful service
We arrived when you expected. We respect your belongings, property and your time. We are licensed and fully insured and committed to providing a respectful junk removal service in Dubai.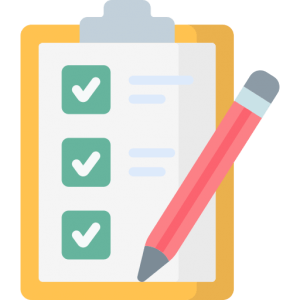 Contact a free quote
Our team will provide you with a free quote based on the type and volume of material you throw away.
FAQs